A Day for Jake at Brundage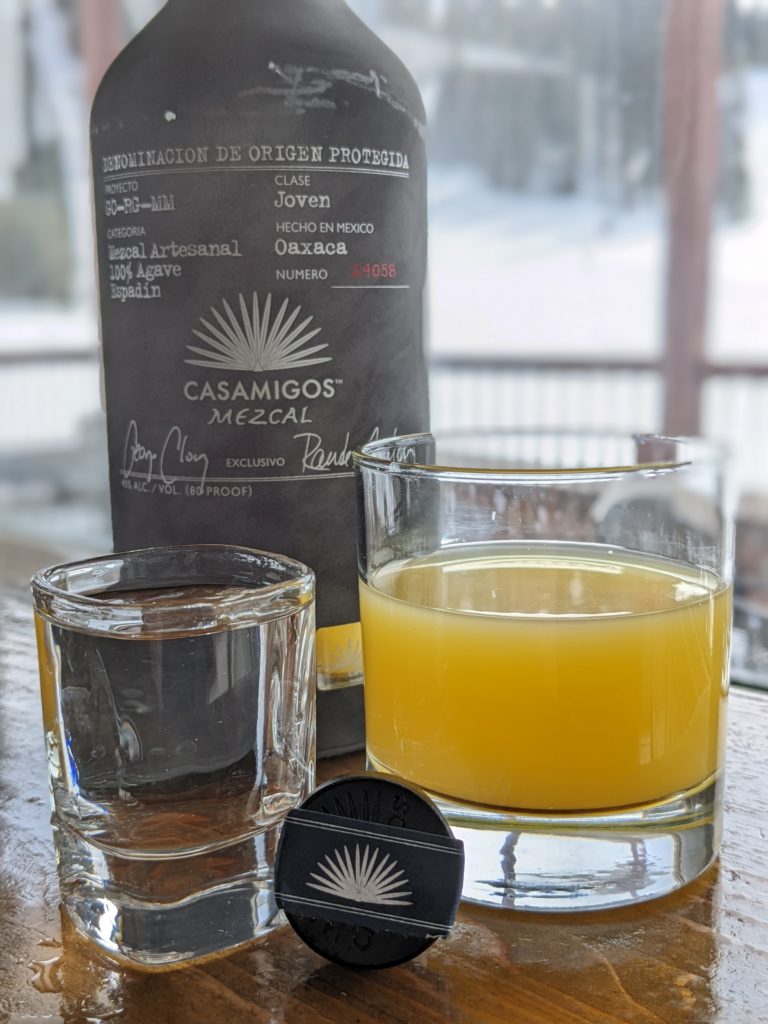 Join us Saturday, March 11, 2023, for a global day to celebrate the legacy of Jake Burton Carpenter.  Jake's vision was to bring snowboarding to all and to have as much fun as possible in the process. His dream, his perseverance, and his generosity were his gift to the world. As an industry, and as a community we come together for this day to remember and reflect on the undeniable impact he had on all of us. Together we open our hearts to carry Jake's spirit forward; to share our love for standing sideways, and to make every moment count.
Smoky's and Upper Lot will have a drink special in remembrance of Jake: a shot of Cazadores mezcal with an orange juice back, $9.
Related Events