Mile High Open Water Swim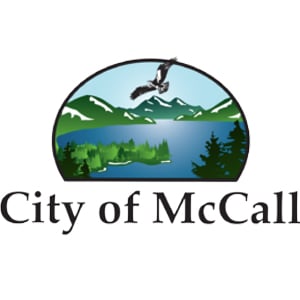 Mile High Mile 2022 – Summer 2022
Event Update: Registered participants will be notified via email. For more info, contact Tara at 208-634-8968.
When:  July 30 – 9:30 AM; Participant check-in 8:15-9:00am
Where: LEGACY PARK TO ROTARY PARK Click HERE for event map
OPEN TO ALL AGES Swimmers who choose to wear a wet suit will have 1-minute added to their final time.
AGE GROUPS: 
Youth <18, 18-29, 30-39, 40-49, 50-59, 60+
Event Fee:  $30  Before June 30
                    $35 July 1- July 23
                    $40 July 24- July 29 (until 5:00pm mst)
                    $50 Day of Event Registration
Race Fun Facts
Water temps. 65-70 degrees
Goodie bags handed out at Rotary Park
15th Annual Event this year
Chip timing and live results will be available online
Awards presented at 11:30am @ Rotary Park
Program Details
Registration Status: Open
Early Bird Registration: Thursday, March 24, 2022 – Thursday, June 30, 2022
Regular Registration: Friday, July 1, 2022 – Saturday, July 30, 2022
Late Registration: Sunday, July 24, 2022 – Saturday, July 30, 2022
Program Duration: Saturday, July 30, 2022
Early Registration Cost: $25.00 – $30.00
Regular Registration Cost: $30.00 – $40.00
Late Registration Cost: $35.00 – $40.00
Frequently Asked Questions
What time do I need to be there?: Check in starts at 8:15am at Legacy Park. Participants will be given a pre-numbered swim cap. Goodie bags will be handed out at the end of the course.
Will there be a shuttle?: Yes, the shuttle will move participants belongs to Rotary Park. We will provide rides back to Legacy Park on an as-needed basis.
Is there a Wetsuit/Non-Wetsuit Category?: Those participants who wish to wear a wetsuit will have 1-minute added to their final time.
Related Events