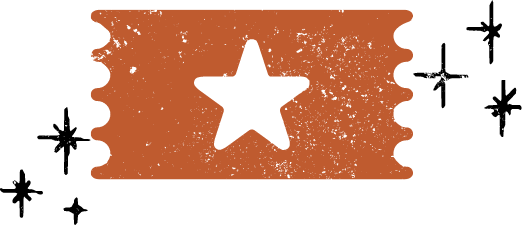 FEATURED
We are more than a mining company.
We are a team of Idahoans who believe in responsible mining so we may protect our beautiful state while providing for those we love. Our state motto, Esto Perpetua, means "Let it be Perpetual," calling each one of us to be stewards of Idaho's vast resources. It is this same philosophy that guides our values. And to better reflect who we are, what we do, and our commitment to Idaho, we proudly changed our name to Perpetua Resources in early 2021.
What hasn't changed is our dedication to restoring an abandoned mining site, our incredible team leading the way with sustainable mining practices, our commitment to building transparent partnerships, and our pledge to invest in the local community to positively impact our families, friends, and future generations.
In addition to restoring Stibnite, we are excited to now directly link the redevelopment of the Stibnite Gold Project to a clean energy future by supplying a portion of our antimony to help power the Ambri high-capacity storage battery. This partnership significantly increases the strategic and long-term value of our project and breathes further life into our guiding ESG principles and goals.
Our company is headquartered in Donnelly, Idaho. We also have offices in Boise and Stibnite.