Get to Know the Carnival
Celebrating all things winter, the McCall Winter Carnival was inspired by the Payette Lake Winter Games, first held in 1924 when a train from Boise brought 248 visitors to McCall. The official McCall Winter Carnival started in the 1960s, and over the years, the Carnival has grown into an iconic Idaho event bringing more than 60,000 people to McCall each year.
Get the Full Story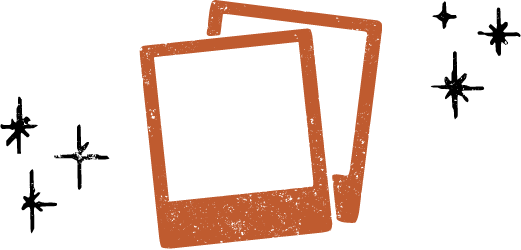 Ice & Everything Nice
Ready to experience the McCall Winter Carnival? Here is where you'll find the event schedule, ice sculpture map, and raffle information.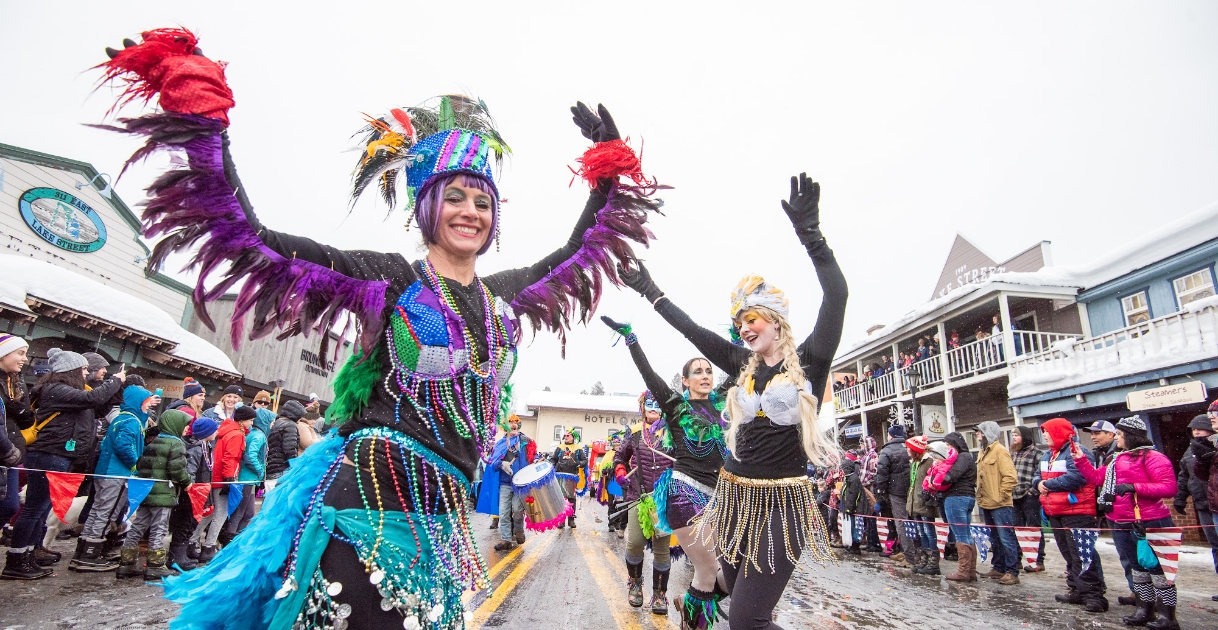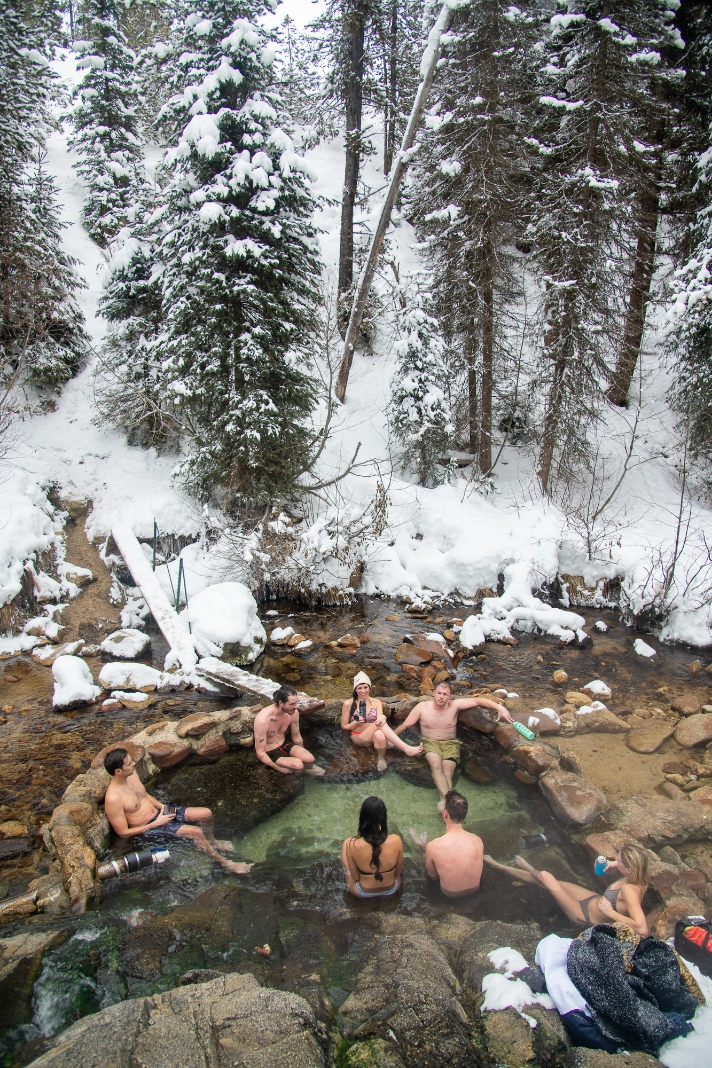 Uncover More Winter Adventures
Whether you're hitting the slopes or taking in our small-town charm, discover your wild side this winter in McCall.
Bundle Up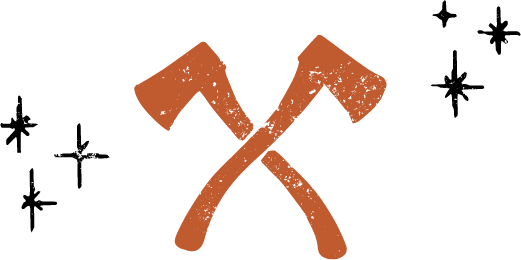 Vendors, Sculptures & Sponsors, Oh My!
We're so excited to have you be a part of the McCall Winter Carnival! Find the vendor application, ice sculpture entry form, and info on how to become a sponsor.
Thank You to Our Sponsors!
Our sponsors make the McCall Winter Carnival possible—and magical.
Become a Sponsor