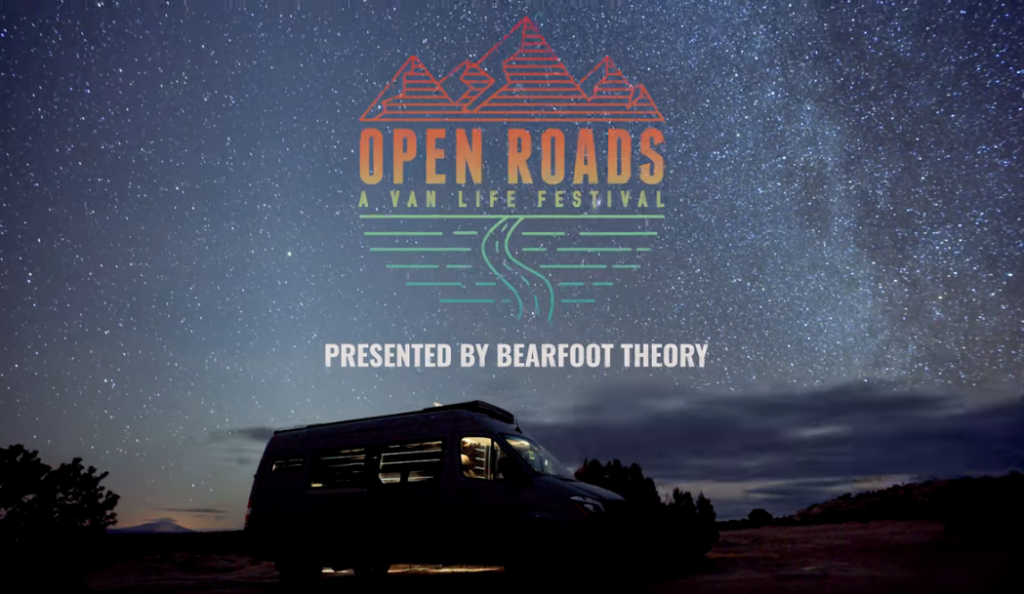 The inaugural Open Roads Fest, a Van Life Festival, kicks off this weekend at Jug Mountain Ranch with an epic three-night campout to celebrate all that van life has to offer. There will be lots of outdoor adventure, workshops and social events for attendees to partake in…and many opportunities to make some new friends along the way.
You don't have to own a van to get in on the action. While overnight festival passes are sold out, there are still day passes available so you can explore the lifestyle. Day passes get you access to all workshops, live music, food trucks and the vendor area from 9:30am to 10pm and are available for Friday or Saturday of the event. We highly recommend you purchase day passes in advance – we fully anticipate these selling out as well!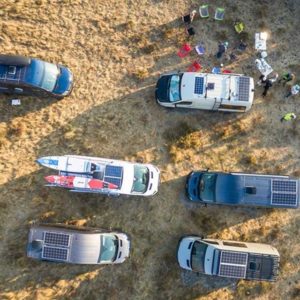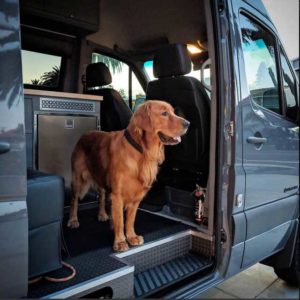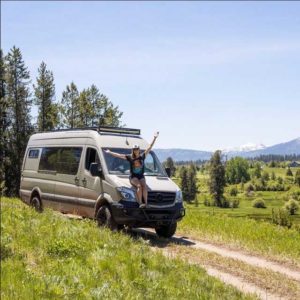 Workshops include
Friday, July 12th:
Downsizing Your Closet for Van Life
Budgeting for Van Life
DIY Van Build: From Dream to Reality
Van Life in Europe
Van Life in Baja
Solo Female Van Life
Saturday, July 13th:
Zamp Solar: Powering Your Off Grid Adventure Van
Cooking in a Van with Fresh Off the Grid
Learn From the Experts: Outside Van Q&A
Leave No Trace
Friday and Saturday evenings will also feature live music by Stonefed at 7pm.
Overnight Festival passholders will also be treated to a wide array of outdoor recreation including mountain biking, paddle board demos at the Jug Mountain Reservoir from Hydurs Paddleboards and an introduction to fly casting from local experts Taylor Outfitters.
One of the things we love most about this Festival is the commitment to Leave No Trace principles. Along with a dedicated workshop to brush up on your skills, Open Roads Fest will also be holding a huge raffle with 100% of the proceeds benefitting Leave No Trace. Prizes include everything from Ruffwear Performance Dog Gear to Solar Panels to a GCI Outdoor Mobile Cook Station.
Learn More About Open Roads Fest and See The Full Schedule