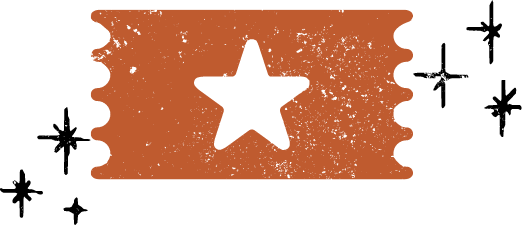 FEATURED
Jackson Jet Center is a premiere fixed base operator (FBO) with a state-of-the-art facility located in Boise, Idaho. Our world-class private terminal features a 9,400 square foot lobby and pilot services facility along with over 100,000 square feet of private hangar space. We offer private airplane charters throughout Idaho, Canada and the United States, as well as on-site aircraft maintenance and management.
We are proud to be a member of the Air Elite Network, a global network of uniquely exceptional FBOs, and we are the first and only Air Elite certified FBO in the Northwest. Our private planes fly non-stop to cities across the U.S. and Canada.
We are conveniently located on the north side of the Boise Airport with close proximity to the passenger terminal and only three miles from downtown Boise and Boise State University. We invite you to be our guest the next time you visit Boise.
Contact us now to get more information on our private airplanes or to get a private charter quote.