McPaws Volunteers are on the Giving AND Receiving End of Unconditional Love
Dogs. They bring so much joy to our lives. But not every dog has a loving family to call their own. The McCall community is fortunate to have a proactive, no-kill shelter with paid staff dedicated to finding homes for stray and surrendered pets. Last year alone, the McPaws Regional Animal Shelter found adoptive families for an impressive 462 pets.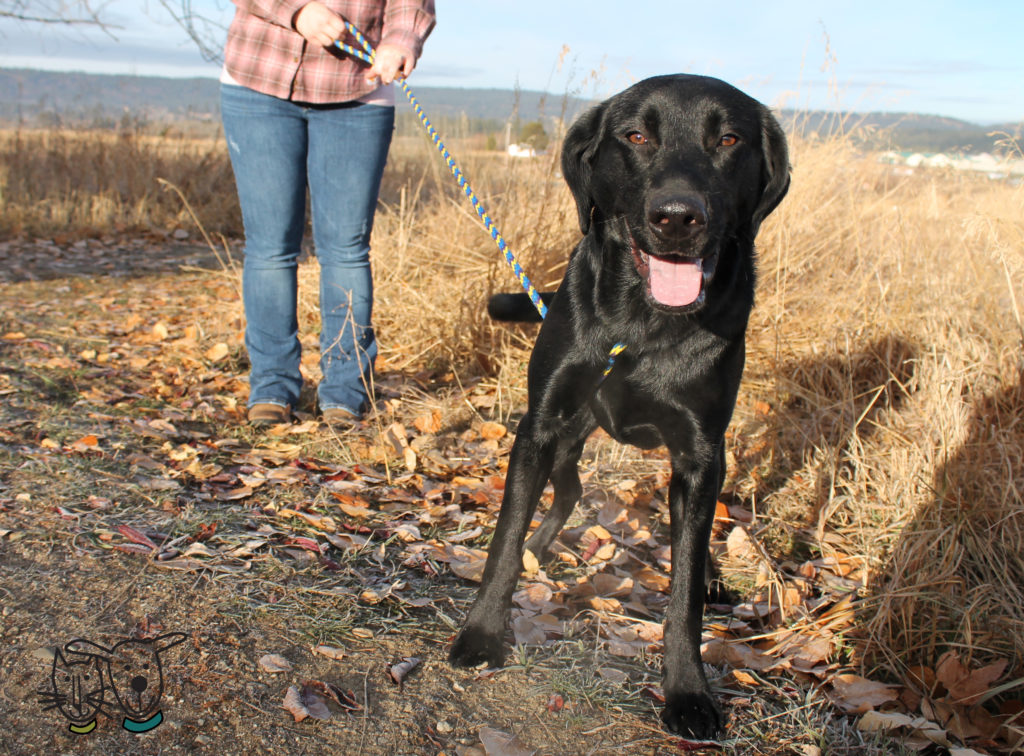 A successful adoption program is not just about posting cute pictures of the animals. Shelter staff is dedicated to working with each animal – no matter their quirks or background – to give them the best chance of finding a forever home. It's a big responsibility, and shelter managers will tell you a lot of the credit for that success goes to a small but dedicated group of volunteers.
Having volunteers come in and walk the dogs, or even help with dog laundry, makes a big difference, according to assistant shelter manager, Ashley Malone. "Not only does it give us time to work with another dog, it gives that dog that they're walking an opportunity to meet a new person, or go for a walk and have that sort of enrichment."
Socializing is key to keeping the dogs calm and also help the shelter staff judge the best type of adoptive family for each dog. "Sometimes we have volunteers who have younger kids and sometimes they're walking some dogs then we know those dogs are great with kids and we get that question a lot," adds Malone.
Those who volunteer to foster shelter dogs take that socialization to the next level. Fosters help the shelter staff determine how a dog will behave and react in a home environment — if they're good with other dogs or cats, how they react to wildlife, and how they react to children – all important factors in matching them to future families.
"When a foster dog comes back in for an adoption appointment, their demeanor is going to be a lot different than if they'd been sitting here in the shelter," says Malone. "They'll be more open to meeting new people, they'll want to take treats, they'll want pets, they'll want to play. If they had just been here in the shelter, they're more likely to be fearful, more shy."
It's not just the dogs who benefit from these special relationships. Chris Sinclair got interested in volunteering at McPaws after he had a stroke about five years ago. He found spending time with the shelter dogs helped him feel a sense of connection and companionship as he worked to recover.
"I couldn't speak at all when I had my stroke, so sometimes I'd read to the dogs, and then I started walking the dogs," says Sinclair, and as we all know, "dogs don't judge."
"It was good for my speech therapy," says Sinclair, and he found he liked it so much that walking two or three dogs at the shelter is now part of his daily routine. Sinclair has two dogs at home that also get walked every day.
"Shelter dogs are good dogs," Sinclair says. He especially likes walking the dogs who've been at the shelter for a while. That was obvious when foster pup Cinder came to visit and headed straight for Chris to share some love. Chris talks to the dogs during their walks and tries to help them learn to sit and be calm and to reinforce the shelter workers' efforts to teach good behaviors and unlearn the undesirable ones.
For lifelong dog owner Bobbie Meader, bringing Cinder into her home helped fill a void in her life. A few years into retirement, she found herself dog-free and looking for something meaningful to do with her time. The foster program allows her to enjoy the companionship of a dog without giving up the freedom to travel to see her grandchildren.
"I wanted to see if I could give these puppies a little bit of love and try to help find them a home," says Meader.
Two-year-old Cinder had been at the shelter for several months before Bobbie took her home as a foster. "I was really a little apprehensive because I didn't know what I was getting into, and I knew how scared she was," says Meader. "But on a daily basis, we would just make small steps every single day and her progress has just amazed me."
In just six weeks, Cinder went from being shy and skittish to a less fearful, more communicative dog that has adjusted to a household routine. "Until you're able to actually have them in your home, you really don't know their personality," says Meader.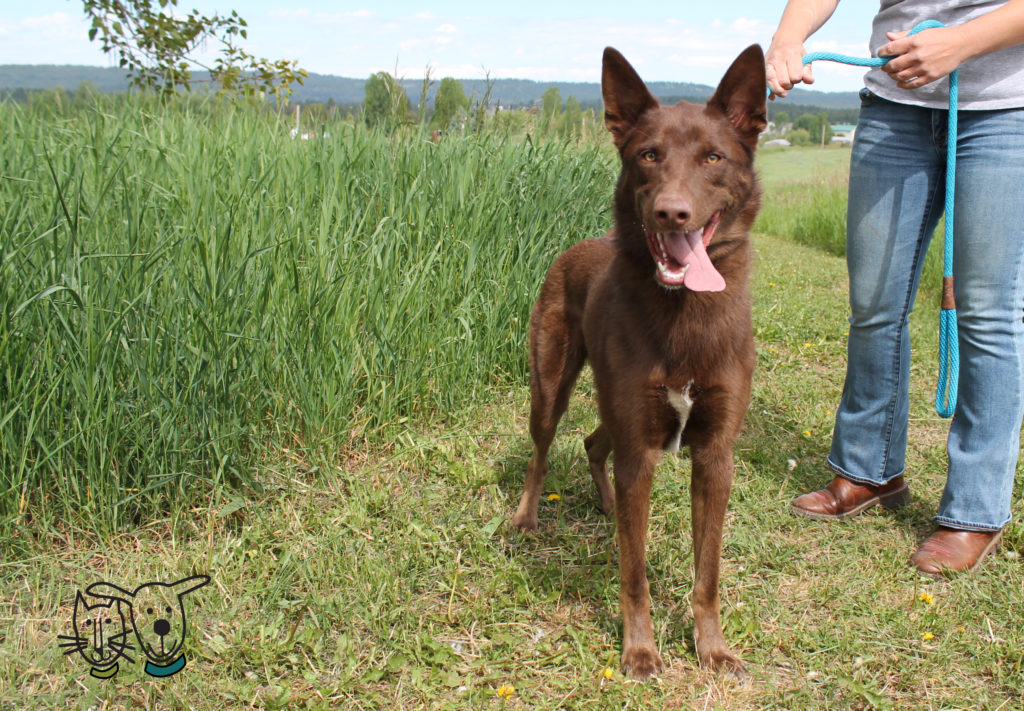 We met Bobbie the day before Cinder's adoption appointment. She says it will be hard to say goodbye, but her whole goal was to give Cinder love and consistency to help her get adopted.
"I'm really, really excited for her," says Meader. "All I care about is they love her, give her all the attention they can, and have a lot of patience with her." Bobbie says her time with Cinder helped her find her purpose for this stage of life, and she'll ABSOLUTELY foster again.
The McPaws team wants dog lovers to know that fosters don't need to be available for weeks on end. There is a real need for people who can foster for a day, a few days, or even just overnight. The shelter takes care of all food, bedding, and medical expenses for the foster pets and fosters and dog walkers both get training on kennel skills and how to interact with shelter dogs before they start their one-on-one duties.
If you want to help but fostering or dog walking isn't the right fit for you, there are plenty of other ways to support the McPaw's efforts. Head to www.mcpaws.org and look for the "Get Involved" tab.