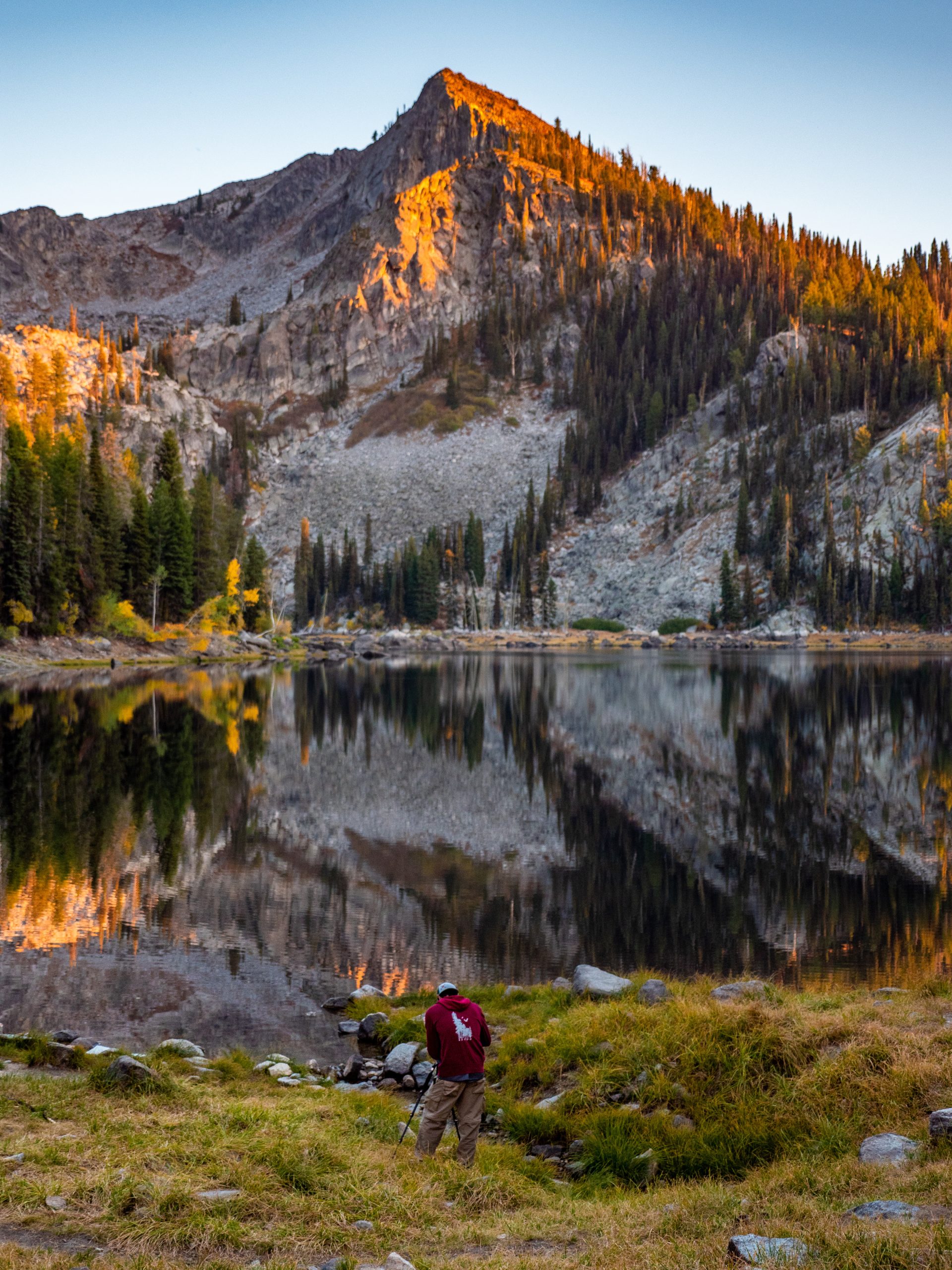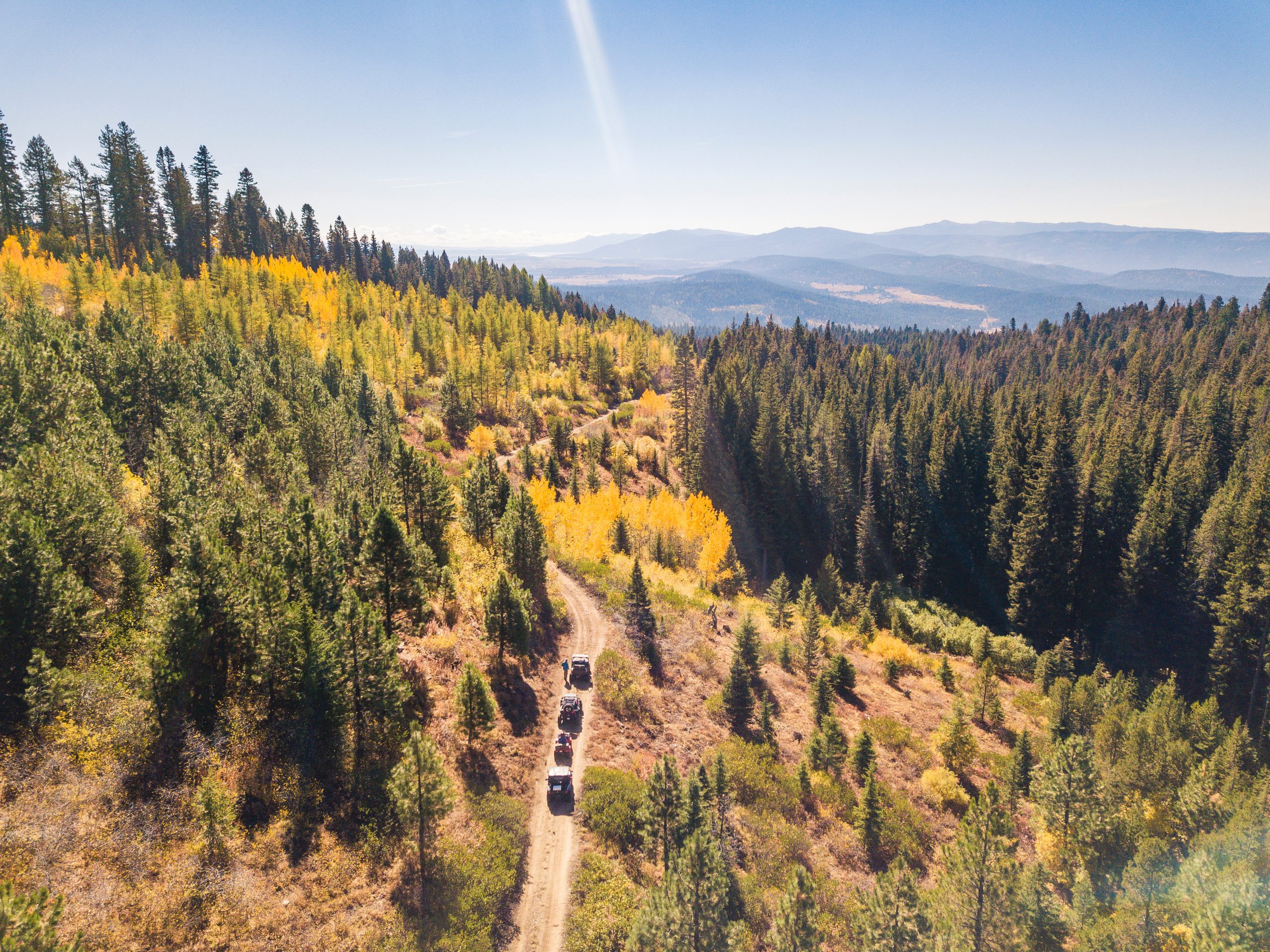 Embrace Your Wanderlust
Pack your coziest sweater and prepare to fall in love with McCall. Fulfill your foliage fantasies with a scenic hike amidst crisp air and vibrant harvest hues, unwind in a bubbling hot spring, or indulge in hearty seasonal cuisine. Fall in McCall awaits, ready to enchant you with the irresistible allure of autumn.
Things to Do
Fill out your itinerary with even more fall-time fun
How Will You Answer the McCall of the Wild?
Whether you're in the mood for an outdoor escape or eager to enter into "treat yourself" mode, there's an adventure fit for you this fall in McCall.
Need Some Inspo?
Make vacation planning a breeze with these trip ideas for your fall getaway.
Take the McCall Promise
Welcome to McCall, where authenticity reigns, and you're invited to immerse yourself in the splendor of our mountains, lakes, and genuine small-town charm. While you're here, we encourage you to embrace your wild side by unplugging from the digital world and reconnecting with nature's beauty. Take the McCall Promise and help us keep our town beautiful and welcoming for generations to come—you might even win a winter weekend retreat on us!
I'm in